CHESTER PAUL MORIARTI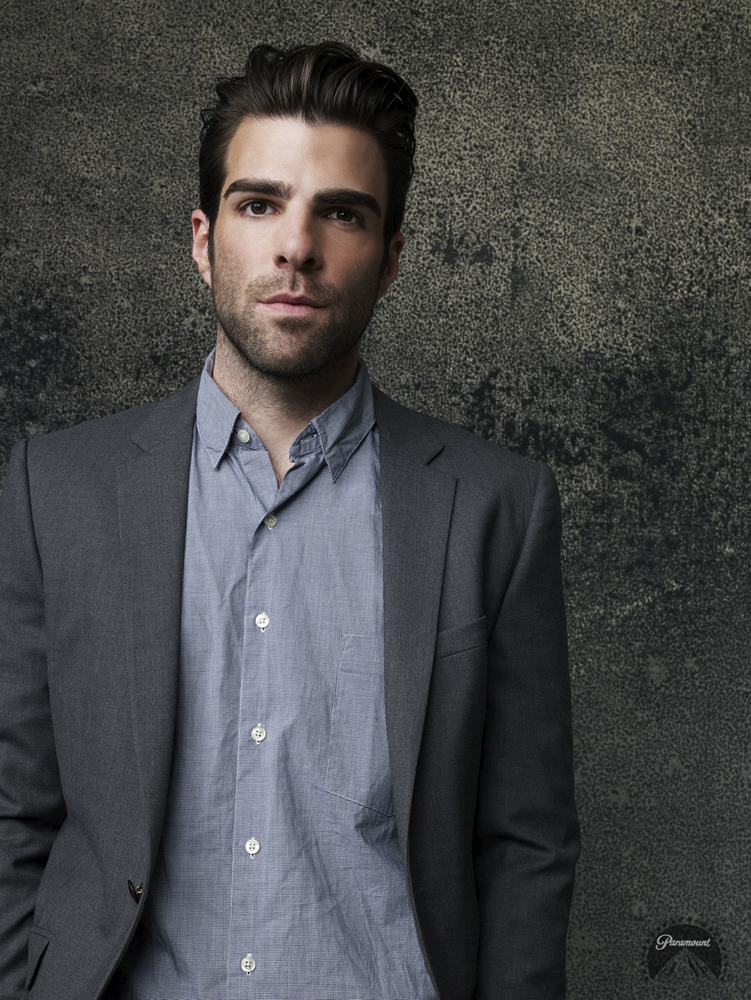 General Information
Full Name
: Chester Paul Moriarti
Nicknames
: Chet, Chester, Mor, Mori, Arti... (responds to most nicknames)
Age
: 16
Date of Birth
: June 24
Gender
: Male
Orientation
: Straight
House
: Slytherin
Year
: 6th Year
Blood Status
: Pureblood
Play by
: Zachary Quinto
Appearance
Hair Color
: Black
Eye Color
: Dark Brown - almost black
Height
: 6'5"
Body Type
: Toned (from Quidditch, going to the gym, and Basketball)
Distinguishing Markings
: His family ring (not a marking per se, but he is rarely seen without it)
Dress Style
: Casual (changes with the occasion)
Personal Description
Quirks
: Does not smile fully, Runs a hand through his hair, Has that air of mystery about him
Likes
: The dark, Being right, Knowing more than others do, Being in control, Magic, Power,
Dislikes
: Weaknesses, Disputes, Authority Figures (though he puts up a convincing act of obedience), Owing anybody anything, Divination (thinks it is absolute rubbish)
Strengths
: Intelligent, Quick on his feet, Fast Learner, Brilliant actor,
Weaknesses
: His younger sister (will do anything to keep her innocent and out of harm's way), Love (will try to avoid any sort of indication of it), Stubborn,
Personal Information
Family
:
Mother: Belladona Moriarti (nee Bouvier)
Father: Ramon Moriarti
Personal History
:
Belladona and Ramon were a French couple who migrated to England after having tied the knot. They were both purebloods with similar views, which they hoped to have passed on to their only son.
Born to two Purebloods who upheld the most bigoted, and most prejudiced views against muggles, muggleborns, blood traitors, and halfbloods, Chester was raised to think that everyone was beneath him. It should be noted, however, that his family had never chosen a side. While they thought that all the aforementioned races were beneath them, they were never one to take part in pursuing the destruction of all other races, seeing as they also frowned upon the inbreeding which seemed to be favored among most of the English Pureblood families.
Growing up, Chester was often doted on by both parents. His mother had always been the light of the family, having been available to him on some occasions with a kind smile and open arms when he needed her. He understood that to provide for them, his father had to work - despite being rather well off in the first place. But sometimes, Chester just wished his father would pay him more attention than just the occasional game of Quidditch or the questions regarding his studies.
The various times he had committed accidental magic were rather fun, seeing as they mostly involved in him pranking or getting back at someone one way or another. All in all, he had a rather good life, though he does have a rather pessimistic view on certain things, which tends to put him in depressing states or shifts in mood.
Something that he would never let anyone know without complete and utter trust in them though, is that whenever he did any wrong in the eyes of either of his parents, it resulted in a beating... or two. There are no scars or marks to showcase this, however, because of the availability of potions that could heal him. It is with this reason that he isn't too fond of them, but he doesn't entirely hate them either... There was just that strong dislike.
Pets
:
Wand
: (to be added once you get one)
RP how you got your letter
:
"Master, an Owl has come bearing your letter."
The house elf that spoke, Bart, snapped Chester out of his musings. He nodded curtly, opening up his hand for the small creature to place the letter in. Upon feeling the smooth texture of the envelope, he dismissed the elf with a simple, "You may go," before opening the letter neatly.
Bored with the words he knew would be written on the parchment inside the envelope, he rolled his eyes and carelessly threw the letter on the side across from him on the window seat of his bedroom.
What else could I do today?
He mused to himself, not even mildly interested at the letter.
Being a Pureblood, Chester has been long aware of the fact that he would be going to Hogwarts, and so when he had recieved his letter, there wasn't much to tell.